Sydney Day Tours
Sydney is the jewel in the crown of Australia's capital cities, and one of the most visited places in the country. Sydney Day Tours has a huge range of great deals tours and trips to Sydney city and its surrounding popular areas including the Blue Mountains, Hunter Valley, Jenolan Caves and more.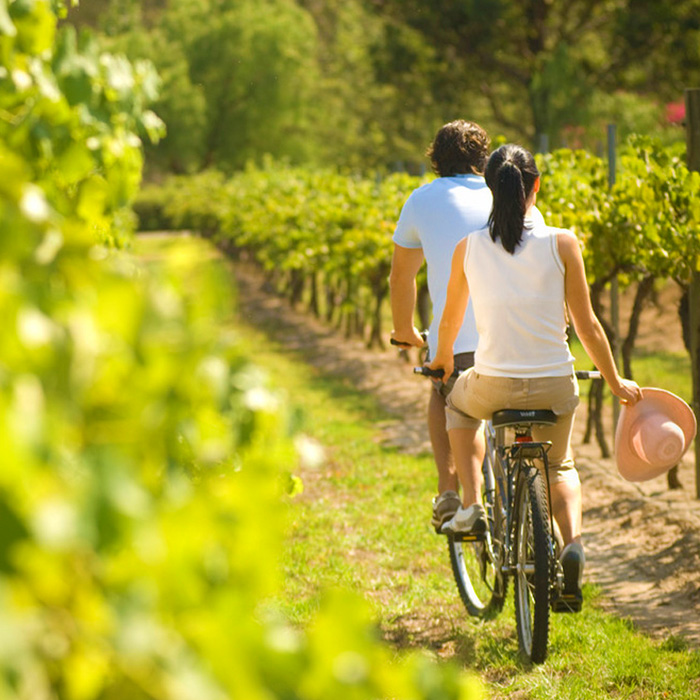 ---
Why a Day Tour?
These day tours will ensure that you get to see all the highlights of these famous and highly popular areas while letting you simply sit back, relax and enjoy without the stress of having to navigate through traffic, or drive great distances while keeping an eye on your car navigation systems the whole way.
A day tour – whether it's guided or more independent – will ensure that none of the most essential sights of each area goes unmissed, and with tour packages available that range from a single day to overnight tours and multiple days, there is a Sydney tour option here for everyone.
See some of New South Wales' greatest highlights today – all at great prices and with no booking fees!
Book your tours instantly online.
BOOK NOW
Call Us Today to See the Best of Sydney
Get YOUR Sydney adventure underway by speaking to one of our friendly travel consultants.
1300 935 532