Sydney Walking Tours
Join a friendly local guide and walk to all of Sydney's highlights.
A walking tour of Sydney is often one of the best days to see the city at your own pace while keeping active – the up-close views that can be had in person can be much better than through the window of a tour bus. Hitting the streets of Sydney with an informative guide who knows all the ins and outs of the area will ensure you don't waste any time getting lost or heading to parts of the city that aren't worthwhile; save the time you'd spend researching and planning your day and just get out and explore!
With walking tours available that will take you both on and off the regular tourist track, you'll travel to and past Sydney's highlights that range from famous landmarks like the Sydney Opera House and Harbour Bridge to more hidden and "authentic" areas of Sydney such as Kings Cross and Razorhurst – or simply kick back and enjoy some drinks by visiting some of the city's best bars and pubs for a drink or three.
These walking tours will also provide you with a sense of history and context to the surroundings that you may otherwise miss out on when travelling by yourself, further increasing the sense of immersion and getting the most out of this jewel in New South Wales' crown. See below for the full list of available walking tours in and around Sydney.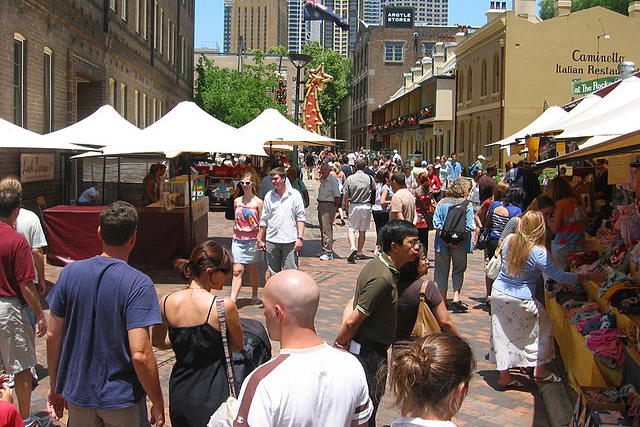 Wake up and get ready to explore the historic Rocks district near Sydney's Circular Quay with a guided walking tour. Under the guidance of an local guide you'll be told all about The Rocks' history and quirks while admiring the beautifully restored 19th century buildings that remain standing today. Taking around 90 minutes, you won't want this tour to end but it will act as the perfect launching point for the remainder of your day. The Rocks is also home to the Museum of Contemporary Art and holds bustling markets on weekends.
Prices from $12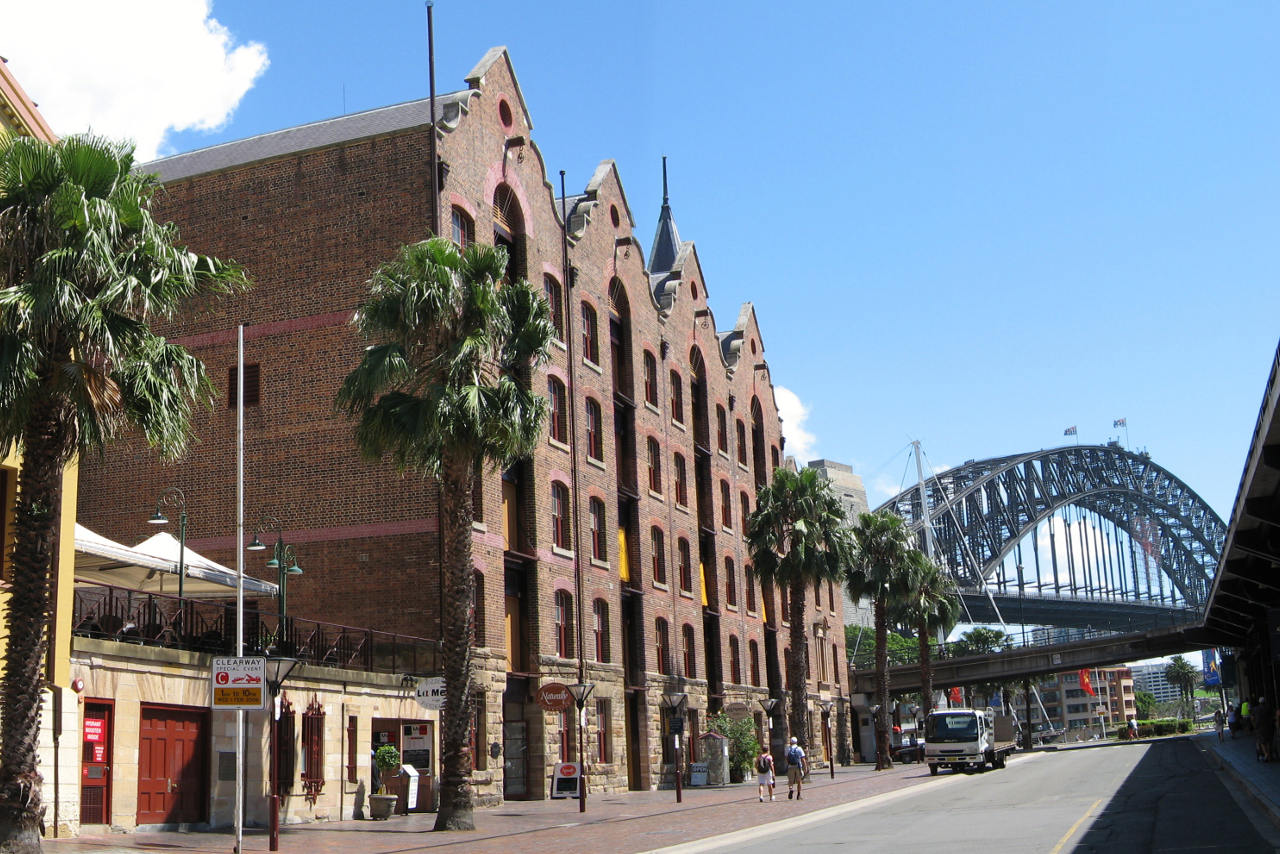 Following the same itinerary as the previous morning walking tour, The Rocks Afternoon Tour offers guests the chance to spend their day doing as they wish and finishing it off with an enjoyable stroll through one of the city's most historic and popular districts. The tour lasts for around 90-minutes giving you enough time after the tour to explore the Circular Quay area as the day turns to night over some of the country's most iconic landmarks. The tour begins at 1:30pm and departs from Clocktower Square on Argyle and Harrington Streets.
Prices from $12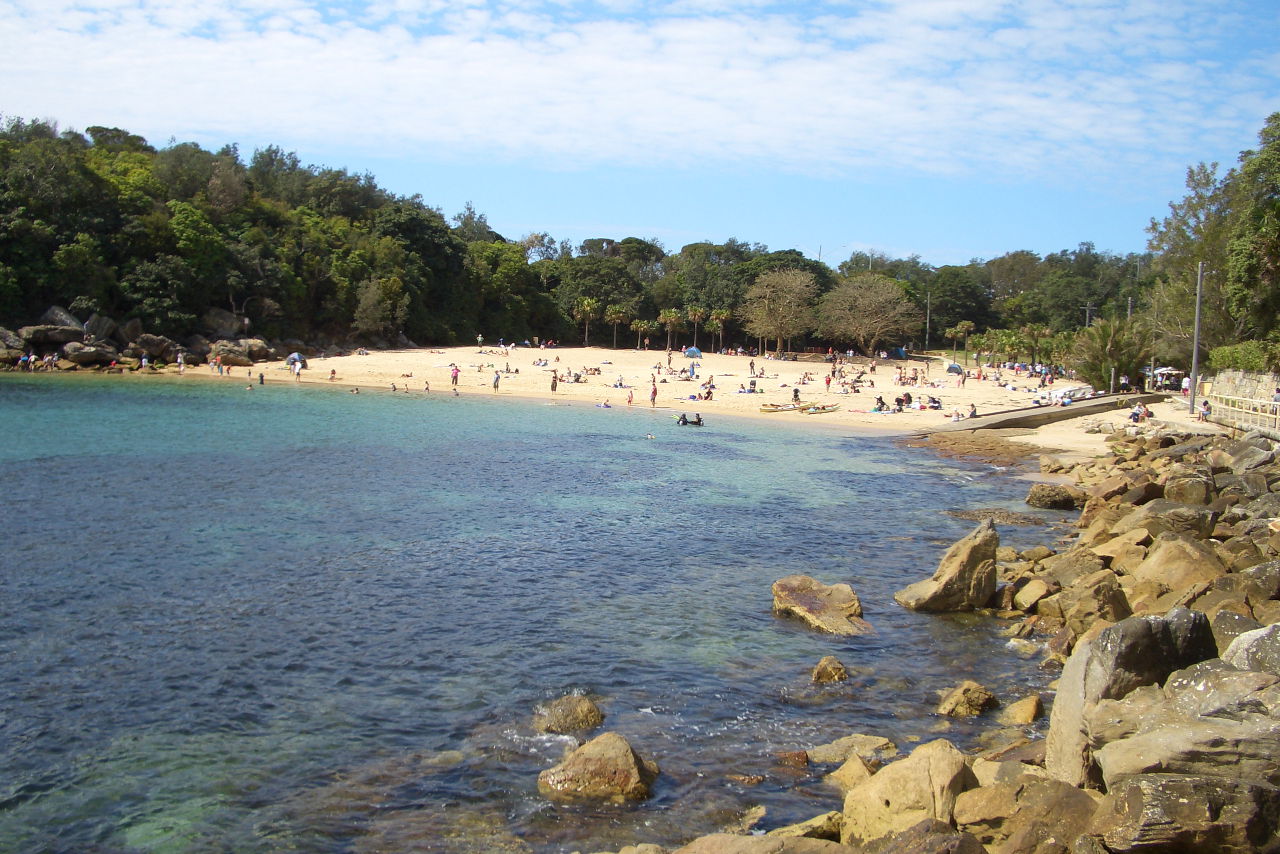 Explore Manly's beautiful Shelly Beach and its surrounds (including the glistening water) with this snorkel, walk and talk tour. After meeting your experienced, local guide you'll hear all about the region on an enjoyable walk and learn about the native wildlife, heritage and culture of the region. After the walk, you can cool off with a swim in Cabbage Tree Bay and a snorkel to say hello to some of the underwater wildlife. Tours run for around 2 hours with two different sessions throughout the day and the opportunity for private tours.
Prices from $40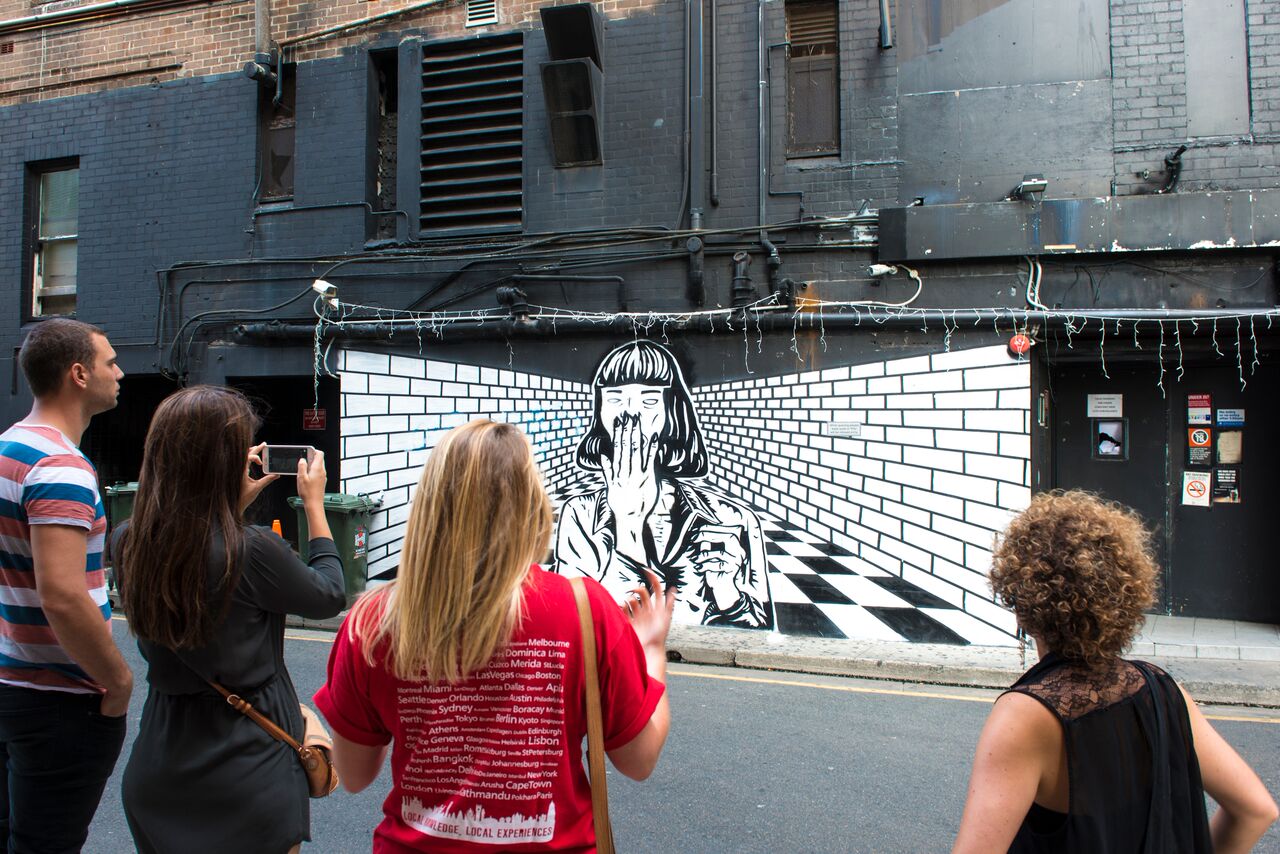 Wander around the iconic Kings Cross district to learn about its rich history of fame, fortunes, murder, drugs, crimes and romance. Along the journey you'll hear about stories and events that occurred on the very land you're standing on. Kings Cross and Sydney in itself are both intriguing destinations and the Kings Cross Crime and Passion Tour is ideal for history and mystery buffs who also enjoy a great social atmosphere in one of the country's most well-known party districts. Have your walking shoes tied tight and camera ready!
Prices from $40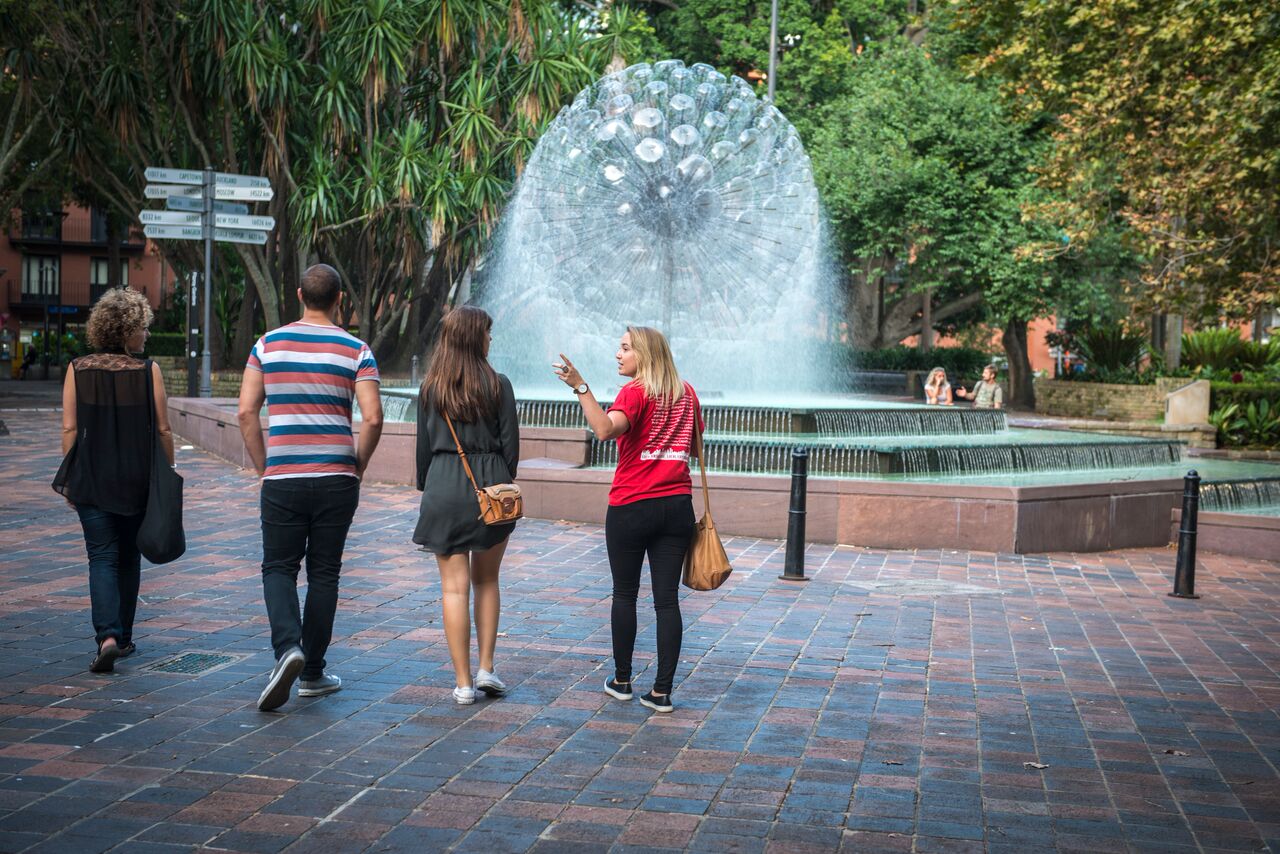 If you've seen and loved the iconic Australian mob series Underbelly: Razor then this tour is a must! Walking around the Kings Cross district you'll learn about and follow in the footsteps of the region's well-known criminals such as Tilly Devine, Kate Leigh and Nellie Cameron. In charge of bootlegging and heavily involved in the 'Razor Wars' these stories are the epitome of Australia's controversial past. Led by an experienced, local guide you'll be shown around the streets as well as some of the local drinking holes.
Prices from $40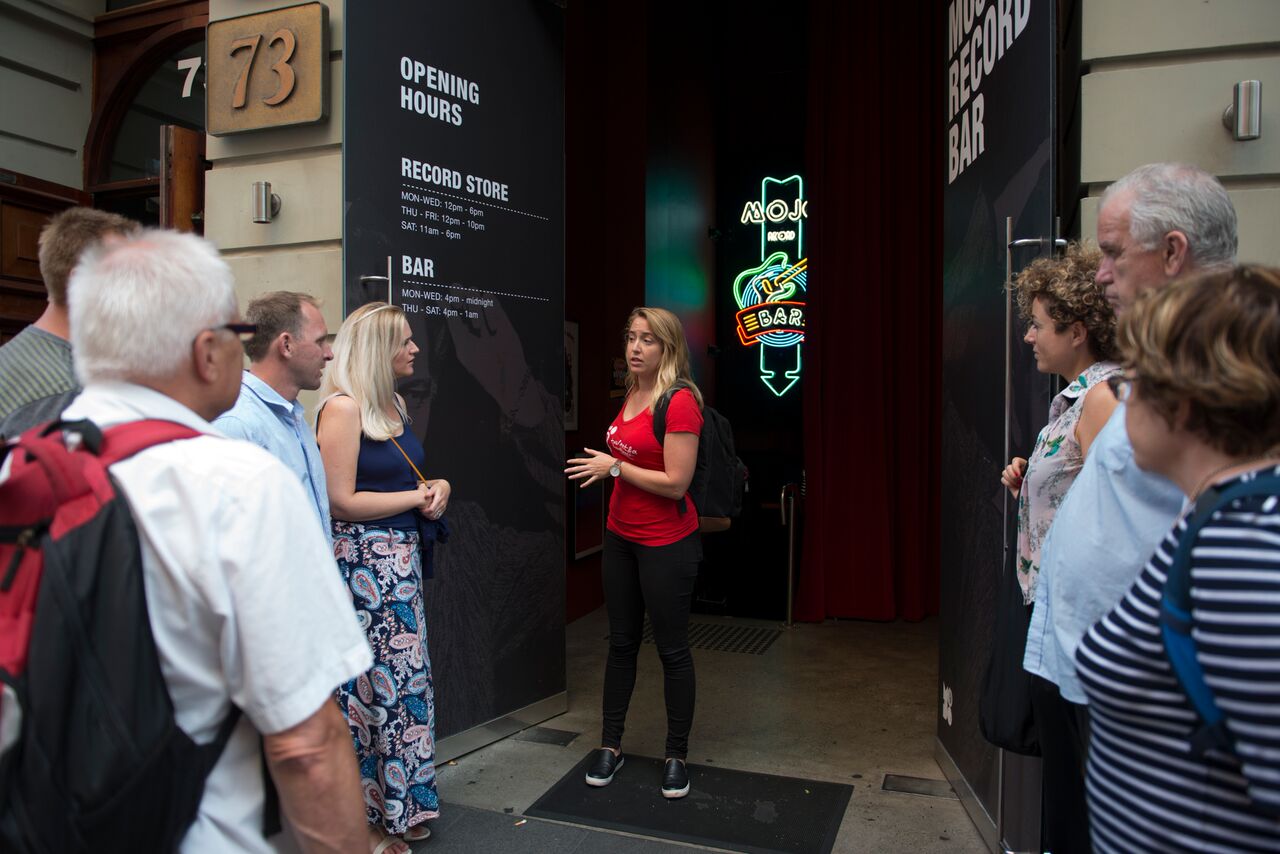 Take advantage of one of Sydney's most iconic nightlife hotspots with a walking tour to some of King Cross' best small bars. Over the course of the afternoon and evening you'll visit some of Darlinghurst's newest and most popular unique bars. Visiting a total of three different bars with almost an hour spent in each you can enjoy a complimentary food platter or drink at each venue. Led by a local guide, you'll find all of the hidden bars that locals have fallen in love with while learning about the region's rich history through old stories.
Prices from $50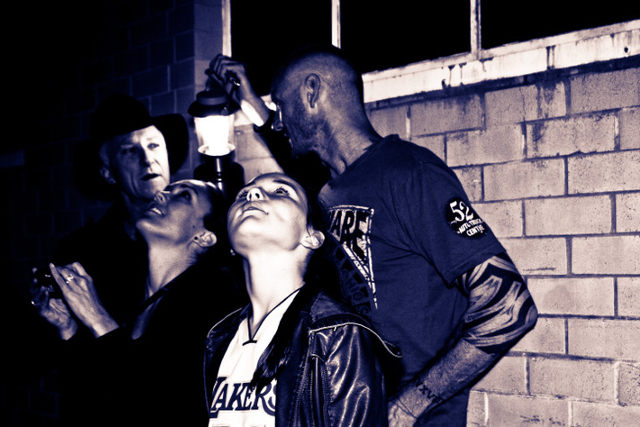 Travel back in time to a time when Sydney was a completely different place. With prisoners running a muck, public executions the norm and the slums occupied by mass burial pits, you can travel back to explore Sydney's paranormal social scene. Led by an experienced guide you'll travel along the streets that once housed drug dens and criminals and are now filled with ghosts searching for loved ones and plotting revenge on their enemies. Over 1.5 hours and 2 kilometres walking distance you'll learn all about Sydney's paranormal side.
Prices from $24
BROWSE ALL SYDNEY DAY TOURS