Sydney Beach Tours
See the best of Sydney's famous beach districts.
If you're after a tour with a difference we recommend a tour to some of Sydney's most popular and beautiful beaches. This gives you the best of both worlds; a visit to a handful of Sydney's most popular and iconic landmarks as well as some of its famous golden beaches. One of the most popular and affluent areas of Sydney is its Northern Beaches area including the ever-popular beaches of Manly and Bondi. These tours of Sydney's beaches, Manly and Sydney city itself offer visitors a unique opportunity to explore and discover the many highlights of Australia's largest and most varied city in the world!
With four different and exciting itineraries to choose from you will learn local histories, see some of Sydney's greatest sites and get a truly memorable Aussie experience. Experience world-class lookouts, Australian wildlife, Aboriginal carvings, secluded bays, rewarding bush walks and unforgettable views of Sydney Harbour from Manly.
See below for the full list of available beach tours in and around Sydney.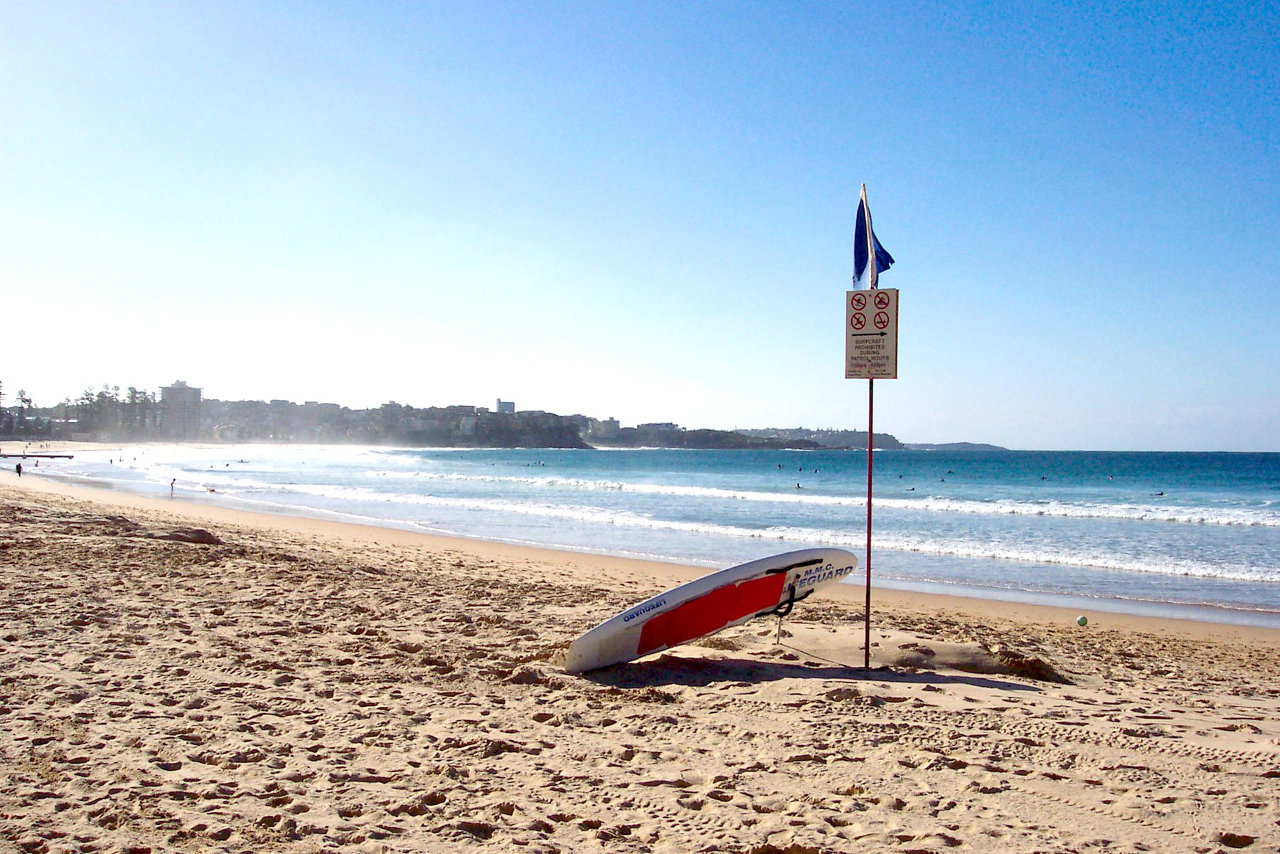 This combination tour includes a guided visit to Sydney's two main icons; the Sydney Harbour Bridge and the Sydney Opera House, but one of the biggest highlights for the day is a trip to the famous Manly Beach. Aboard a comfortable bus, you'll be driven around the city and around the coastline with various stops along the way at Milsons Point and North Head Lookout. The tour departs at 7am and returns close to midday, guests also have the option of a lunch cruise following the tour.
Prices from $35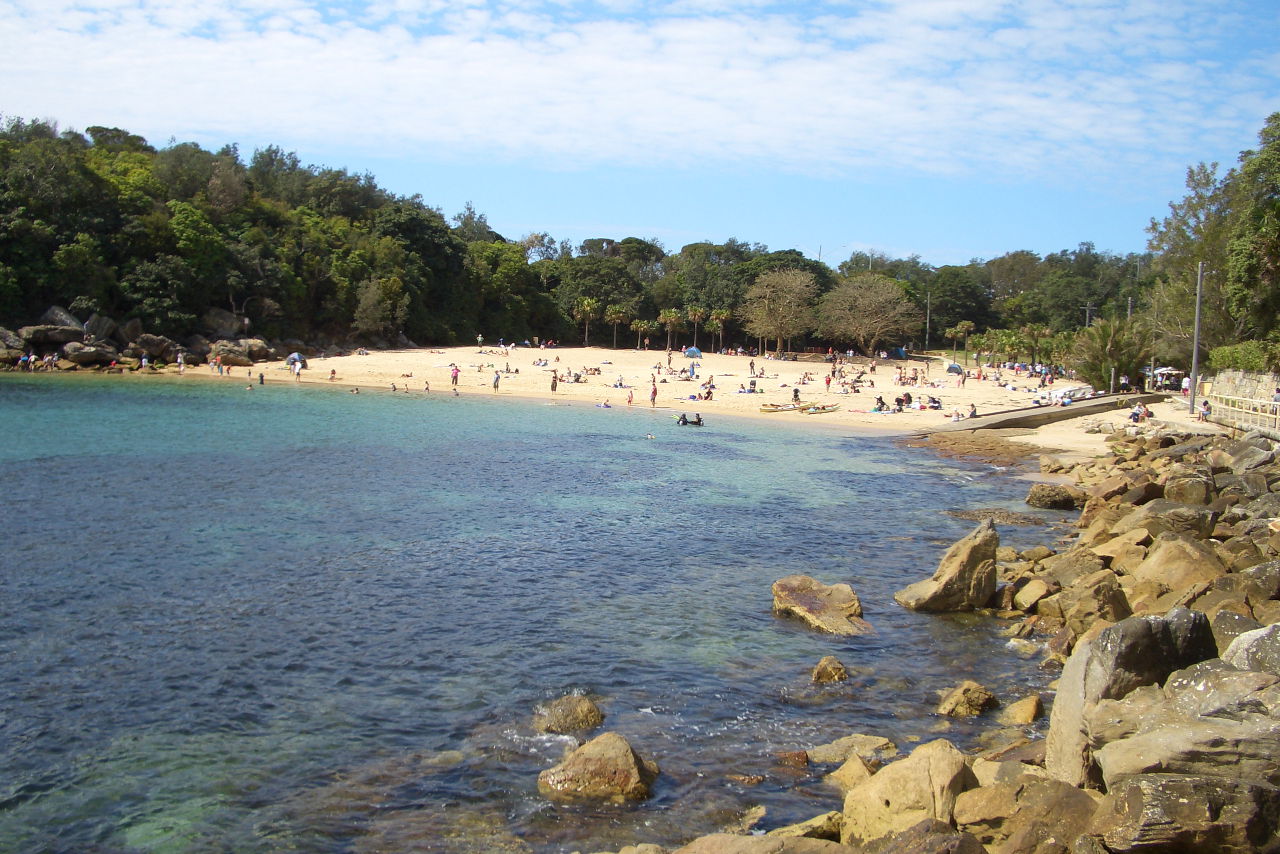 Spend the day exploring one of Manly's popular beaches, Shelly Beach. Once in the Manly region you'll be led on a short walk around while learning about the region, its wild inhabitants and just general facts about the environment. After the walk is complete it's time to swim! With all snorkelling equipment supplied, you'll be able to jump in to the fresh waters to explore the under water world that is Cabbage Tree Bay. All you'll need to bring is your swimmers, walking shoes and sense of adventure.
Prices from $40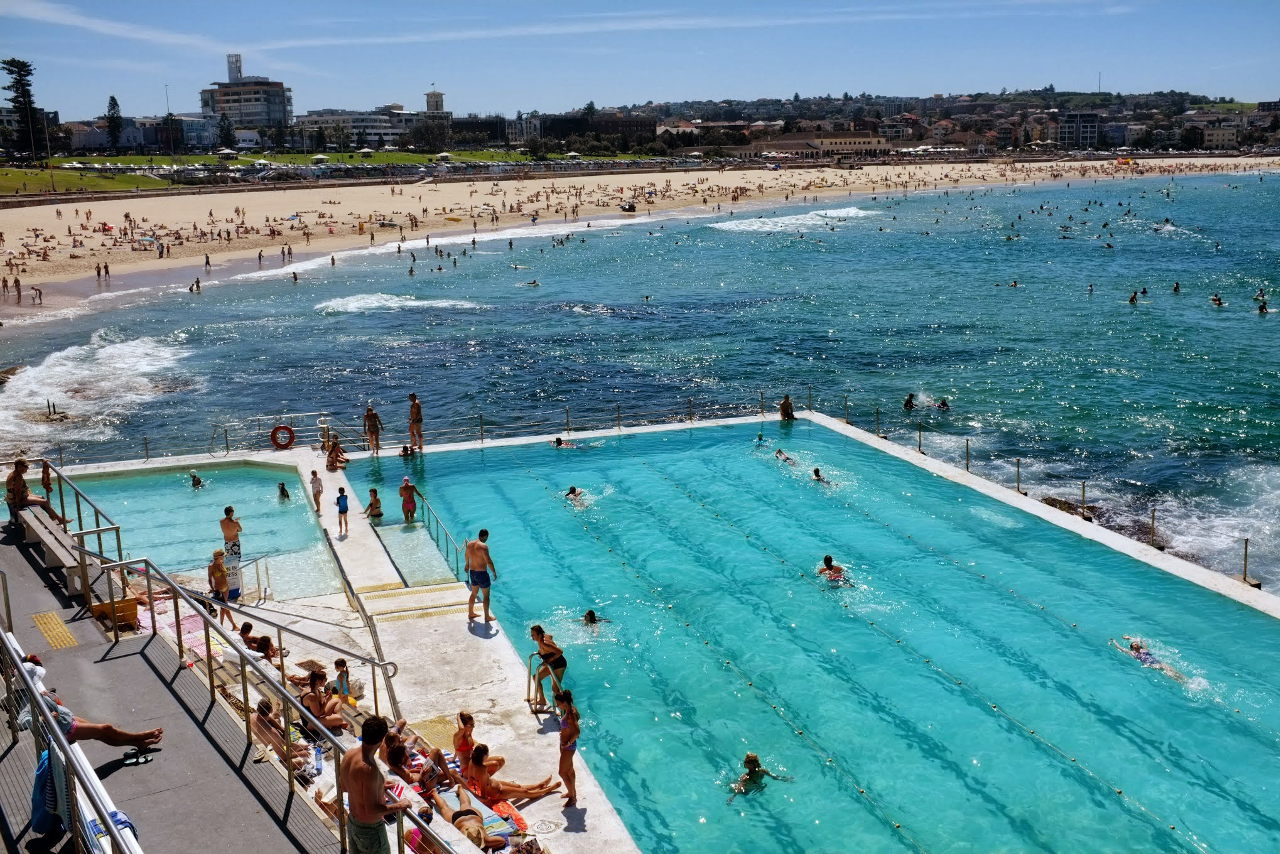 One of New South Wales' most popular beaches, Bondi Beach should be nearing the top of things to do when visiting Sydney. This tour combines the best of the city sights with this iconic beach and its surrounds. One part of the day focuses on the city life, with visits to the iconic Opera House, Harbour Bridge and the Rocks and Chinatown precincts. Once you've arrived at Bondi Beach you'll be able to see what all of the fuss is about and if there's time (and the weather is good) you can go for a dip!
Prices from $35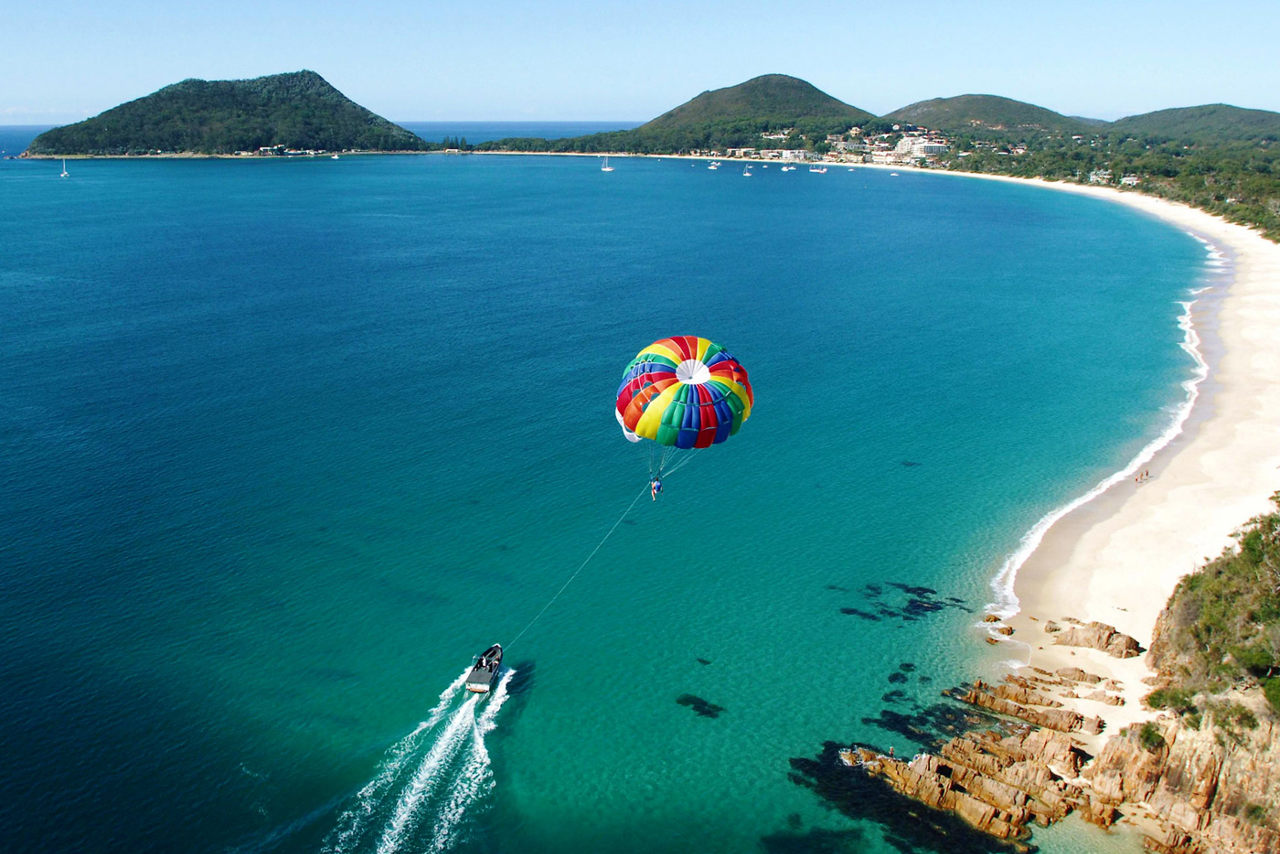 Escape the city and head to the stunning Port Stephens region for a day of scenery and adventure. Departing Sydney around 7 am, you'll cross over the iconic Sydney Harbour Bridge and make your way towards this blue water paradise. En route to Port Stephens you'll pass and stop at various spots along the way including the Hawkesbury Ranges and the Australian Reptile Park. Once you're in Port Stephens your day will be spent spotting playful dolphins and going on sand boarding adventures down their massive sand dunes.
Prices from $95
BROWSE ALL SYDNEY DAY TOURS